Let's enjoy throwing fishing in Minamiboso!
Tokyo Bay Big Thanksgiving Day!A little throw Boso tribe!
Fishing event that is safe even for beginners ♪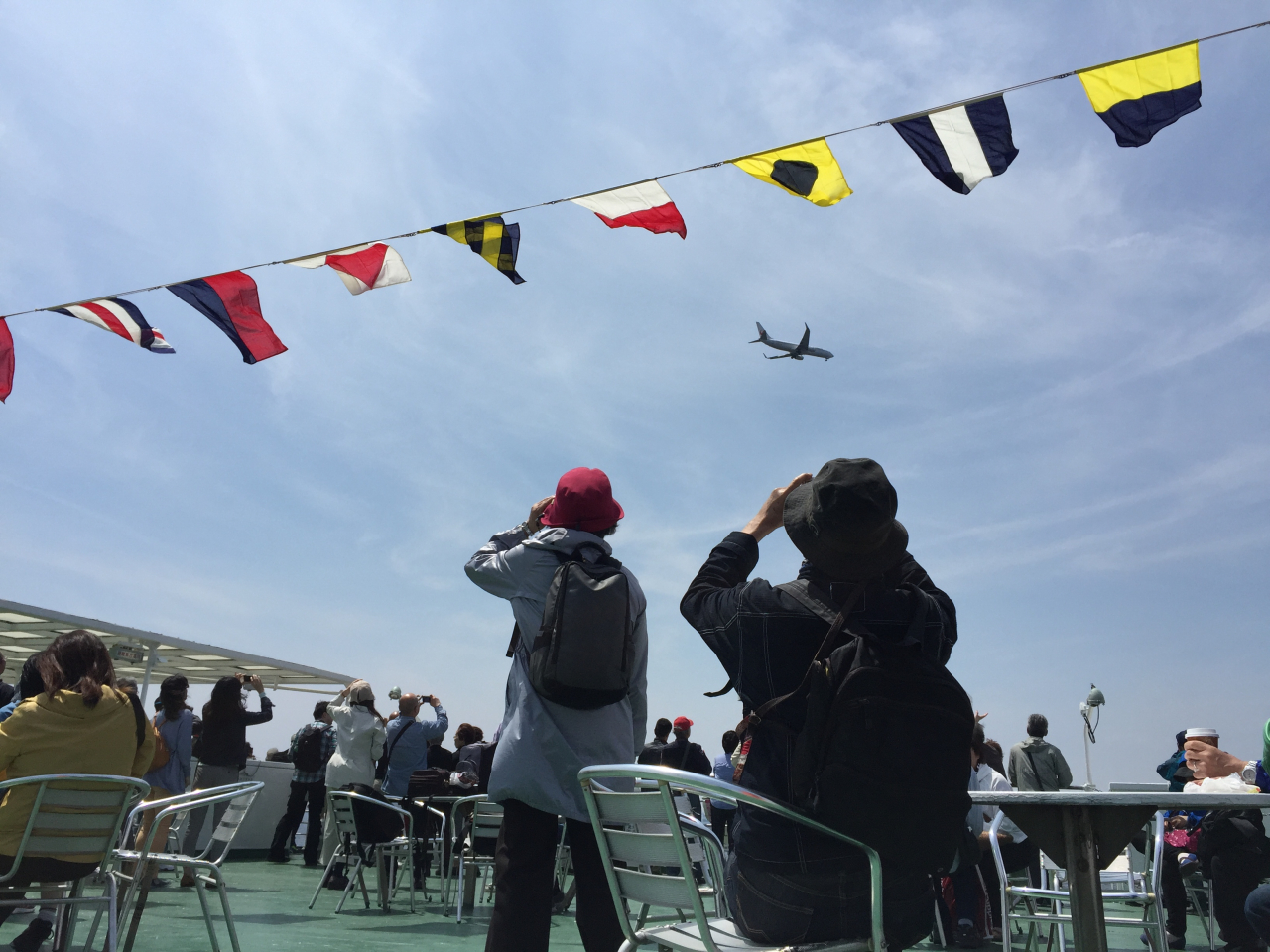 Ferry Tours
Sponsored by Tokyo Bay Ferry
Tour / cruise information posted!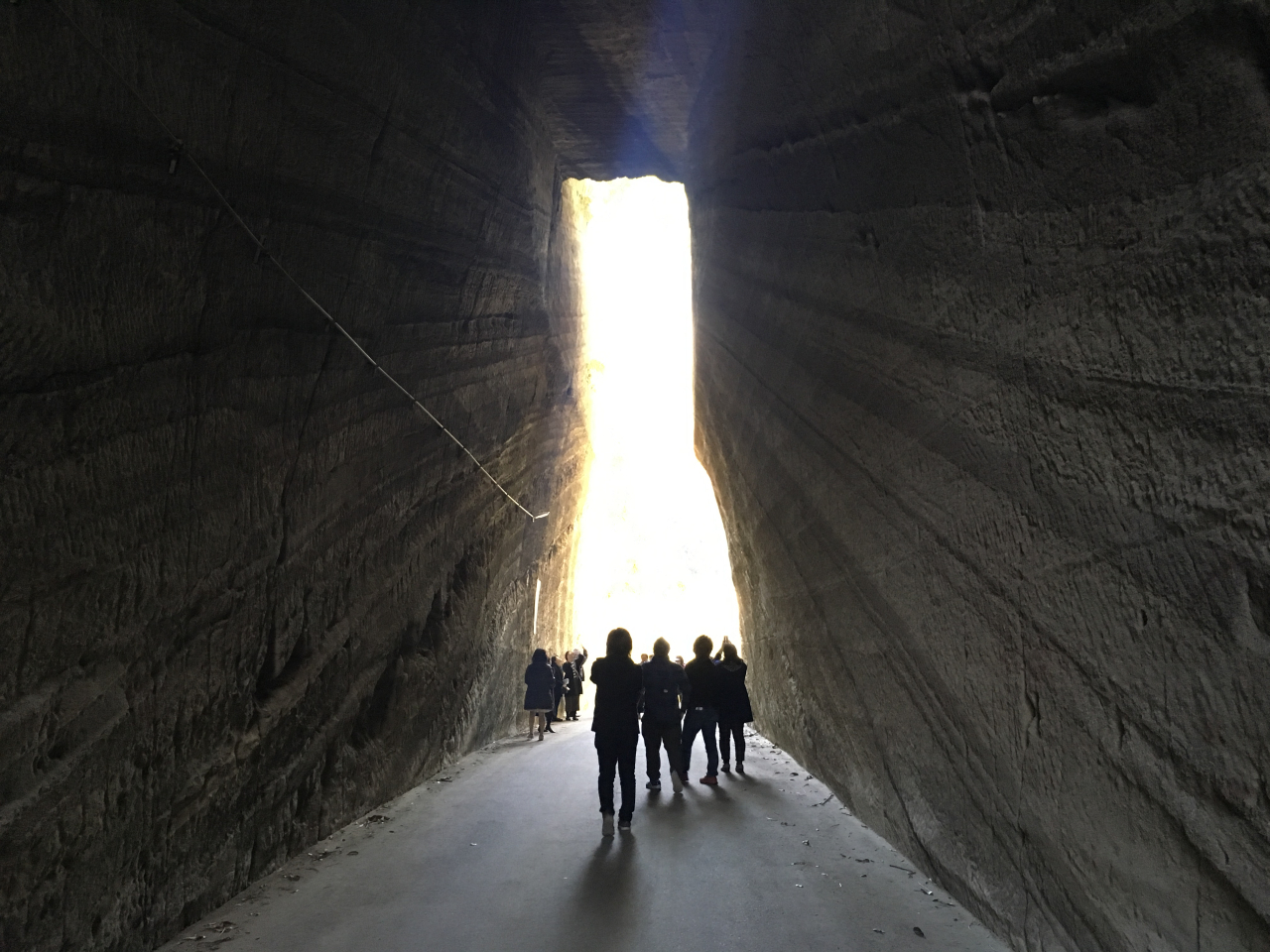 Great ticket
Click here for great tickets that you can enjoy with the ferry at various places on the Boso Peninsula!