Today's flight schedule
2023 years 3 month 28 date (Tuesday)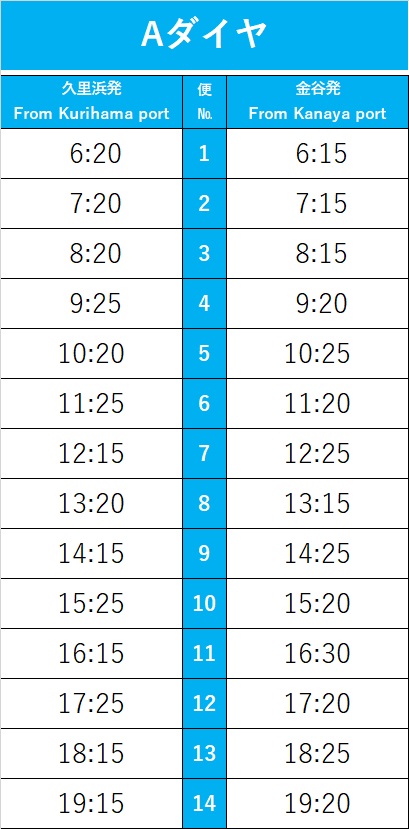 Today's flight
Thank you for using Tokyo Wan Ferry.
ToDayDiamond on the rightWe operate at.
→Click here for flight schedule←
* It may be changed if instructed by the government or local government.
* It takes about 40 minutes one way.
* The required time is subject to change depending on the situation.Please note.