Ferry fun
From Kurihama Port to Kanaya Port
A story of about 90 minutes round trip.
Overlooking the view of Tokyo Bay
Scenery from the ship
From the ferry, you can enjoy various views such as the boats going and going, Mt. Fuji, and the Boso Peninsula.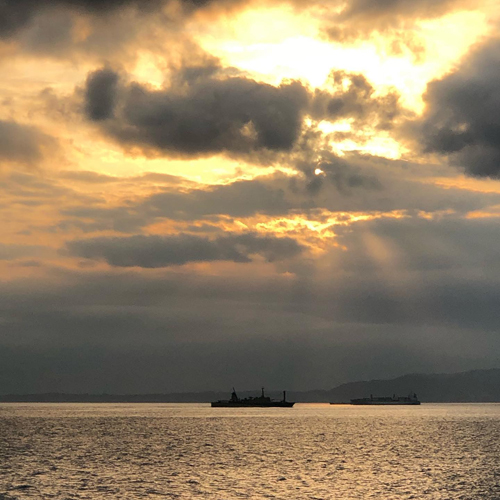 Ships that cross the world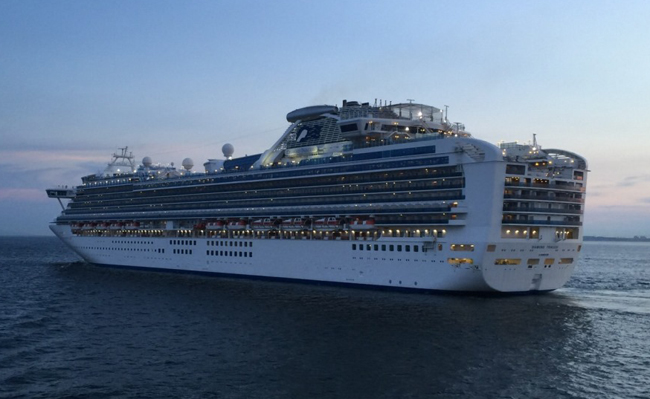 Luxury liner seen from the ship
Luxury cruise ships from all over the world, including Japan's largest luxury liner "Asuka II", enter and leave the Uraga Suido route.
You can see this luxury liner up close from the Tokyo Wan Ferry!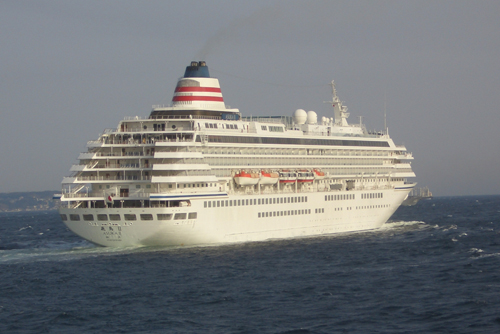 Sunset illuminating the ship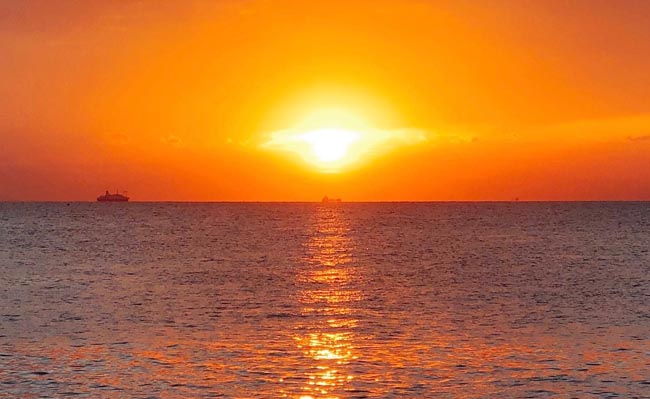 Golden glow approaching from the horizon
Would you like to see the finest sunset seen from the ship?
We will guide you to the most suitable flight where you can see the sunset from the ferry.