Mother Farm Day Trip Free Plan
Easy day trip ticket from Kurihama Port to Mother Farm on foot
Contents
From Kurihama Port
Round-trip ferry fare + direct bus fare to Mother Farm + round-trip bus fare + Mother Farm admission ticket
setting date

* The yellow day on the calendar is the set date.
※ 2023November - 11There is no setting for February.





Adult rates
One way 2,770 yen
(Regular fee 3,280 yen

Save 510 yen!

)
Round trip 3,800 yen
(Regular fee 4,860 yen

Save 1,060 yen!

)
Child fee
One way 1,390 yen
(Regular fee 1,690 yen

Save 300 yen!

)
Round trip 1,900 yen
(Regular fee 2,480 yen

Save 580 yen!

)
please note
This pack isCredit cards cannot be used.Please ask at the ferry window on the day of boarding.When is Mother Farm closed?Home Page to confirm.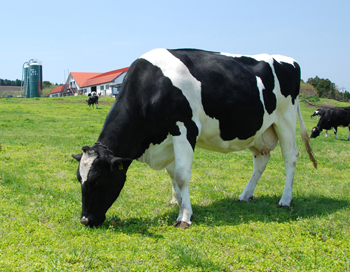 Connection table
※ 2023There is no setting from November 11 to February 2024.
Going
Refer to the flight date calendar
09:25 Kurihama Port ferry boarding
About 40 minutes on board
Arrive at Kanaya Port
About 10 minutes by Nitto Bus at 15:40
Arrive at 10:55 Mother Farm
Return
Refer to the flight date calendar
15:20 departure Mother Farm
Nitto bus about 40 minutes
Arrive at Kanaya Port
16:30 departure ferry boarding
About 40 minutes on board
17:10 Arrival Kurihama Port