Mother Farm Day Trip Free Plan
Easy day trip ticket from Kurihama Port to Mother Farm on foot
Contents
From Kurihama Port
Round-trip ferry fare + direct bus fare to Mother Farm + round-trip bus fare + Mother Farm admission ticket
setting date

* The yellow day on the calendar is the set date.
*There is no setting from November 2022 to February 11.
We will inform you about the schedule after March 2023 as soon as it is decided.

Adult rates
One way 2,690 yen
(Regular fee 3,280 yen

Save 590 yen!

)
Round trip 3,670 yen
(Regular fee 4,860 yen

Save 1,190 yen!

)
Child fee
One way 1,350 yen
(Regular fee 1,690 yen

Save 340 yen!

)
Round trip 1,820 yen
(Regular fee 2,480 yen

Save 660 yen!

)
please note
This pack isCredit cards cannot be used..Please purchase at the ferry counter on the day of boarding.Mother Farm is closed on holidaysHome Page to confirm.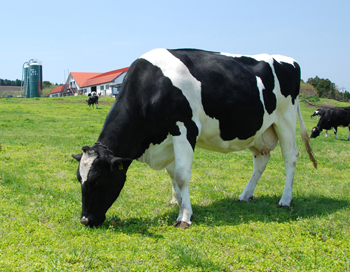 Connection table
Going
Refer to the flight date calendar
09:25 Kurihama Port ferry boarding
About 40 minutes on board
Arrive at Kanaya Port
About 10 minutes by Nitto Bus at 15:40
Arrive at 10:55 Mother Farm
Return
Refer to the flight date calendar
15:20 departure Mother Farm
Nitto bus about 40 minutes
Arrive at Kanaya Port
16:30 departure ferry boarding
About 40 minutes on board
17:10 Arrival Kurihama Port