Information
2022.10.28
[Luxury Sea & Land Relay] Railway x Ship Collaboration Tour [DAY1] Extremely Rare!Welcome home, Shirahamamaru!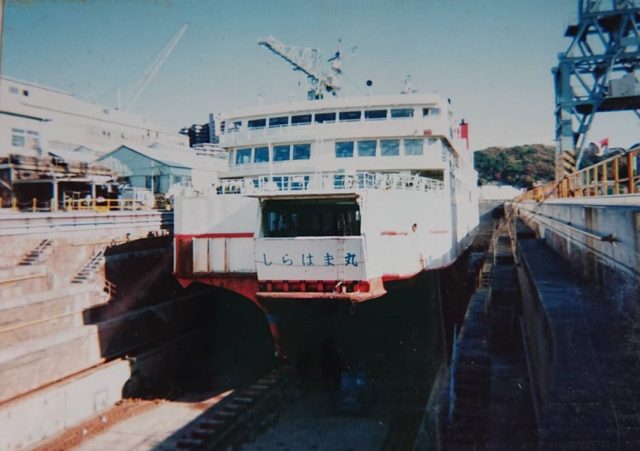 Due to the forecast of stormy weather at sea, we have decided to cancel.
*The photo shows the Shirahama Maru in Uraga dock at the time.
*On the day of the tour, we will arrive at a nearby guarded quay instead of the dock.